Welcome to TreeLittleTree
We're a company of creative and make amazing cookie cutters, aiming both professional bakers and baking hobbyists.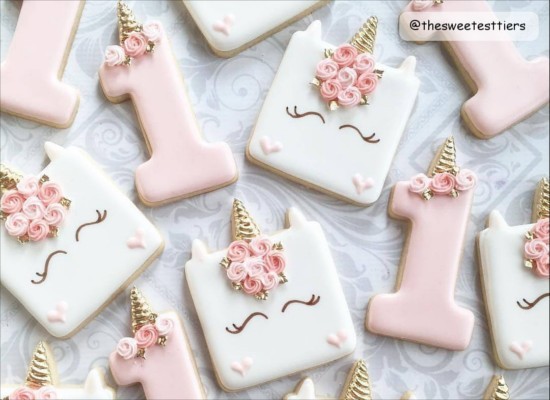 Our Story
We differentiate ourselves through a combination of unique designs and styles merged with unequaled standards of quality and authenticity.
Your bondless imagination and creativity usually start like a "little tree", and we will grow your "little tree" with dedication and passion. We believe there is a cookie for every personality and predilection, every mood and motivation, every special occasion and event. Our team are here to help you create cookie cutters that meet all your needs. Launched in 2016, Tree Little Tree brings professionally made cookie cutters to both professional cookie artists and cookies amateurs. We have cookies cutter collections for all your possible occasions. And if you have a cutter idea that is out of our human imagination, our custom tool will allow you to make any shape into a cutter in 4 simple steps. At Tree Little Tree, our ambition is to create a free world, where you can bake with freedom, no constraints or boundaries, only your pure love to the sweets and your loved ones.
XOXO,
TreeLittleTree Team